Our practice is focused primarily on the following areas: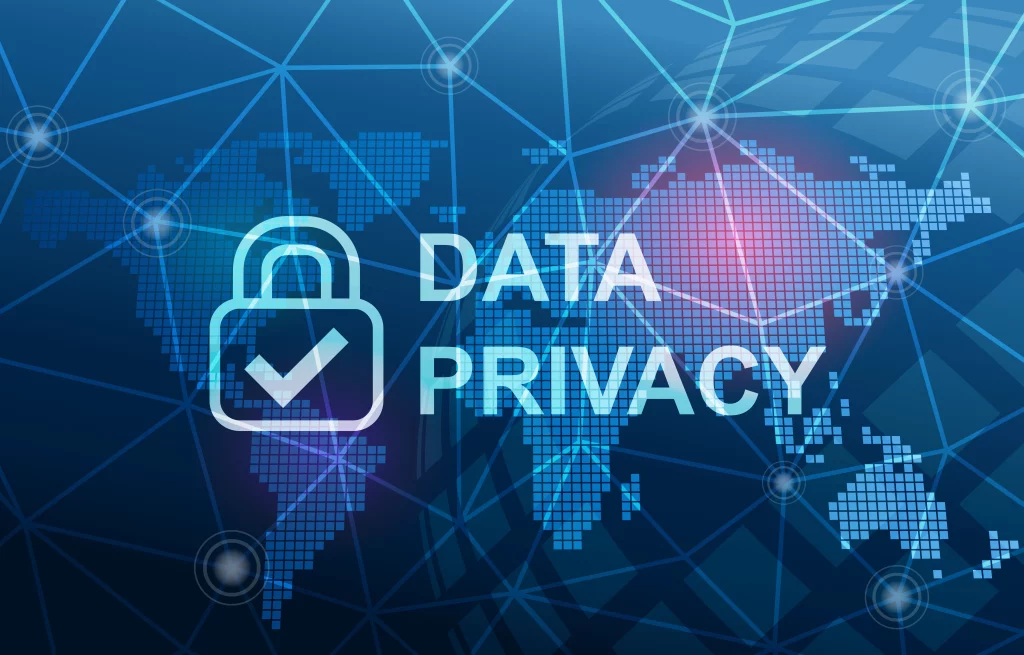 We advise clients regarding statutory and regulatory requirements facing business when handling sensitive customer information concerning their customers, patients, and/or affiliates.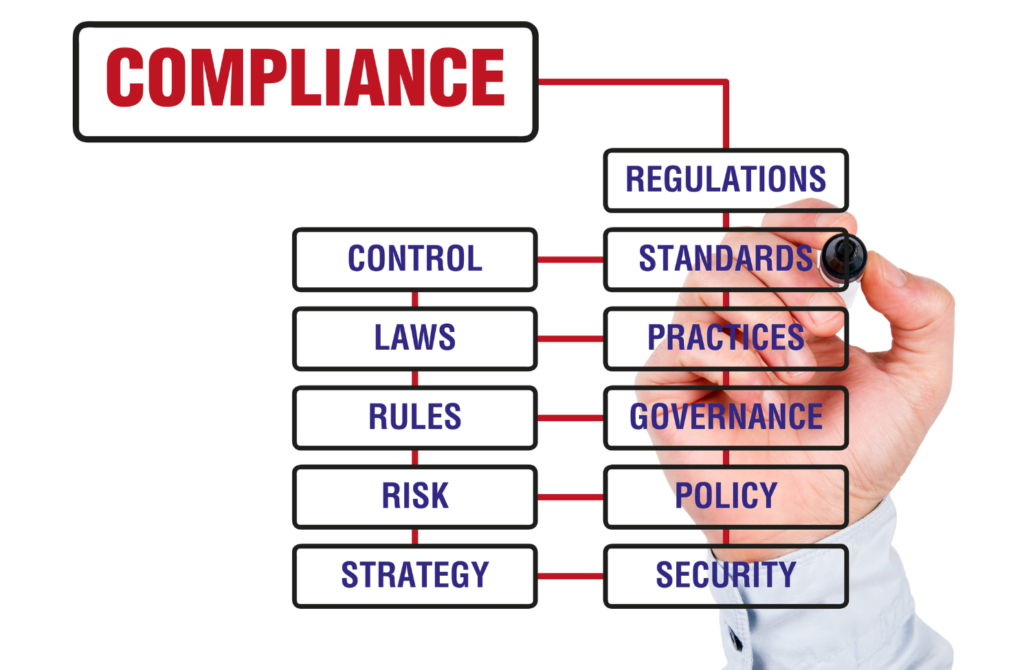 We counsel clients on a range of regulatory and compliance concerns, particularly in the areas of of employment law and data privacy.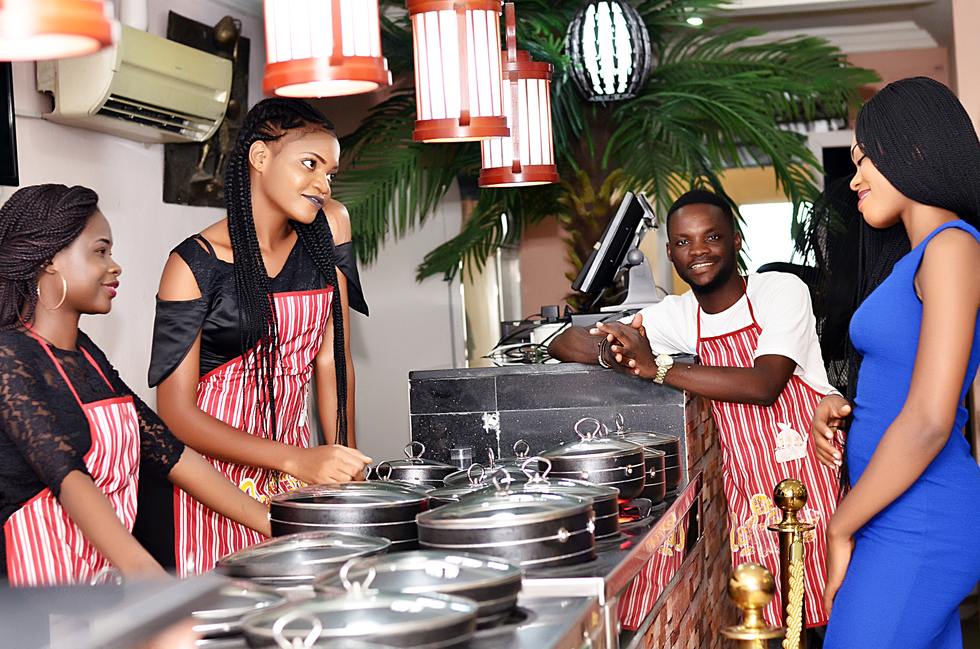 Learn more about our employment law practice and the types of cases and issues we handle. Speak with us about your employment issue to see how we can help.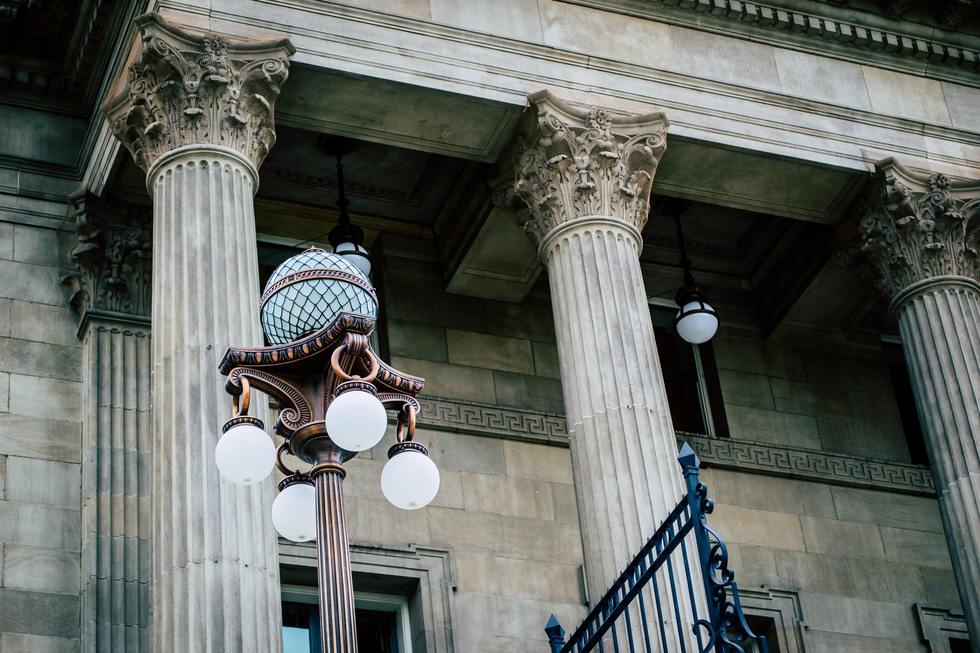 We help to resolve all types of civil disputes and have over a decade of experience appearing in Florida state and federal courts on behalf of individuals and businesses. Although we try to resolve problems at their early stages and present reasonable alternatives to litigation in court, sometimes litigation is the best option for achieving our client's goals.