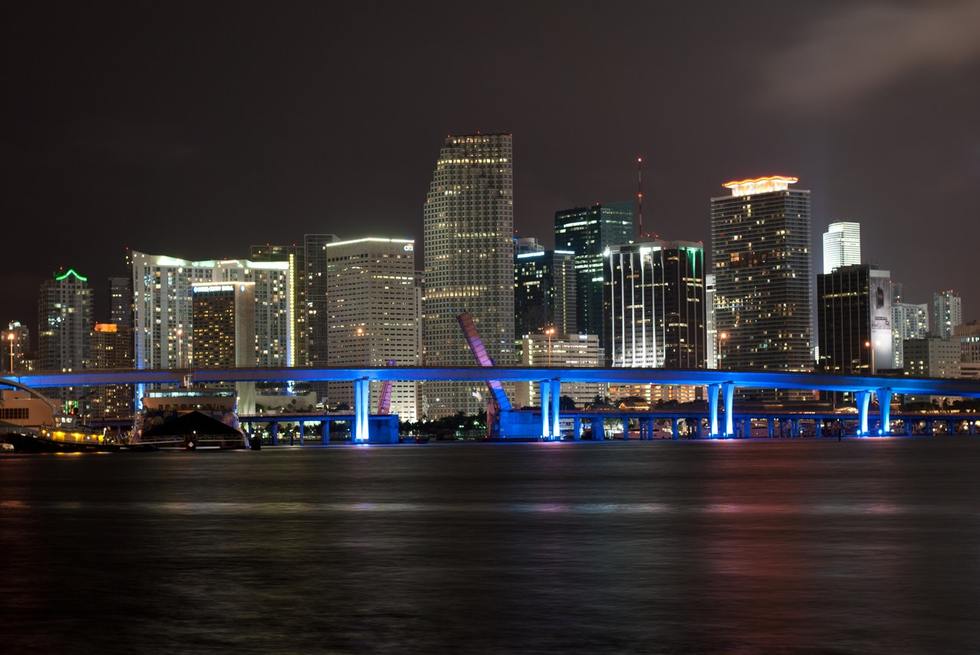 Access your information in our cloud-based system. This allows us to share documents, sensitive information, and share updates to your legal matter. If you have not yet received an email invitation to create your account, please contact us and we'll get an invitation out to you immediately.
We make it easy to pay your invoice using a credit or debit card. You can use the link that was sent with your invoice or click below to pay using a secure online payment portal. Please enter in your information such as invoice number and payment amount.
In most cases other than those we take on contingency, we request a retainer deposit prior to our representation commencing. Retainer funds are held in the firm's trust account. If you would like to pay a retainer by credit card or debit card, you may do so here. If you are paying an invoice (as opposed to a retainer), please use the button above.