CIVIL / COMMERCIAL LITIGATION
FLORIDA CIVIL AND COMMERCIAL LITIGATION ATTORNEY
We understand the costs associated with protracted litigation — a substantial investment of time, energy, and money. For that reason, we regularly assist clients in addressing disputes without the need for court proceedings. But sometimes court is the only option, particularly if you've already been sued. We regularly appear in federal and state court cases within Florida and represent clients in a broad range of civil and commercial matters, including:
REAL ESTATE TRANSACTIONS AND LITIGATION
BREACH OF CONTRACT MATTERS
FRAUD / MISREPRESENTATION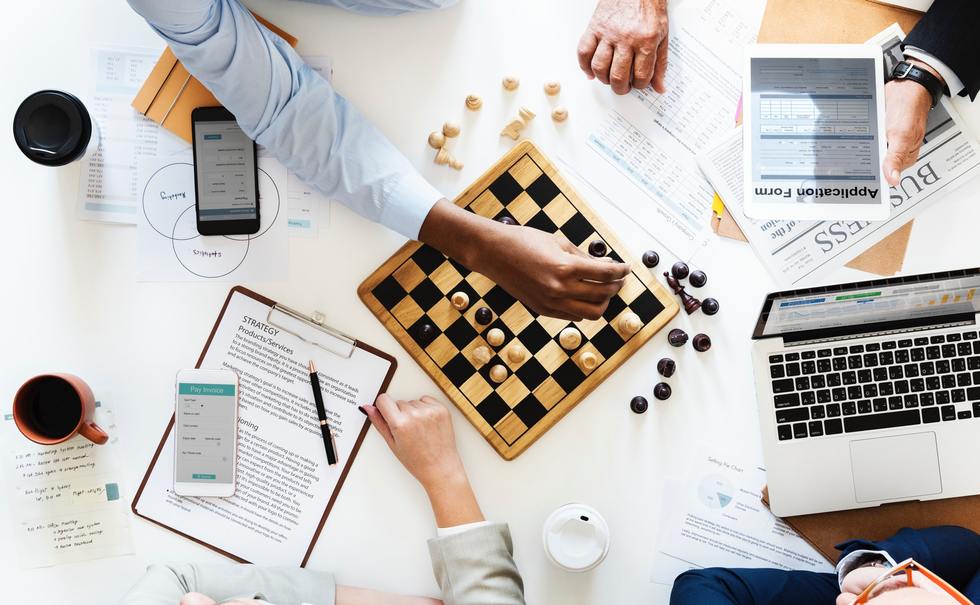 We work closely with our clients and focus on their litigation goals. Contact us today to discuss your case.