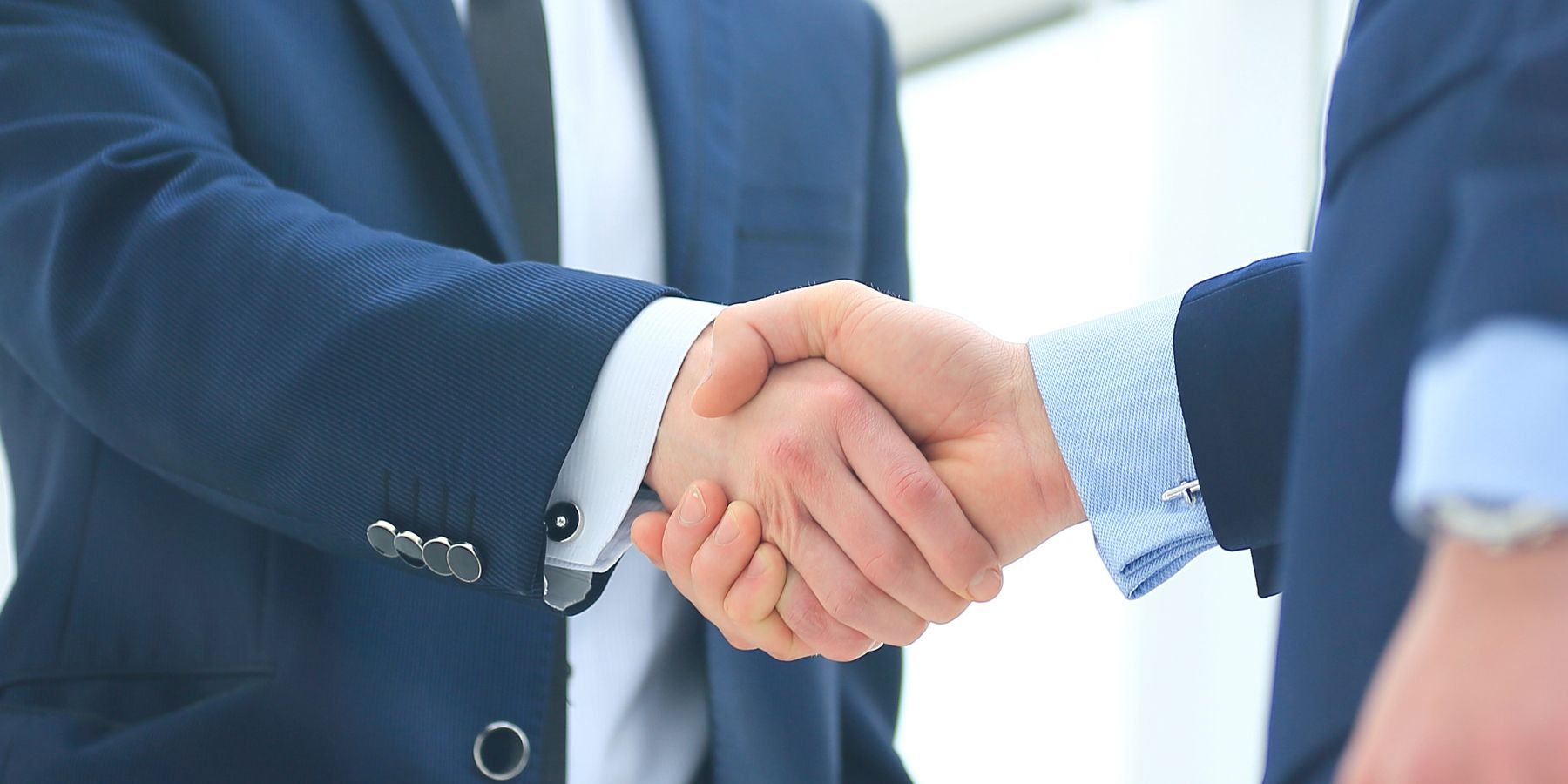 FOCUSED ON YOU
Let's work together to achieve your goals. We are dedicated to providing personal
attention to each of our clients. Your success means our success.
LEARN MORE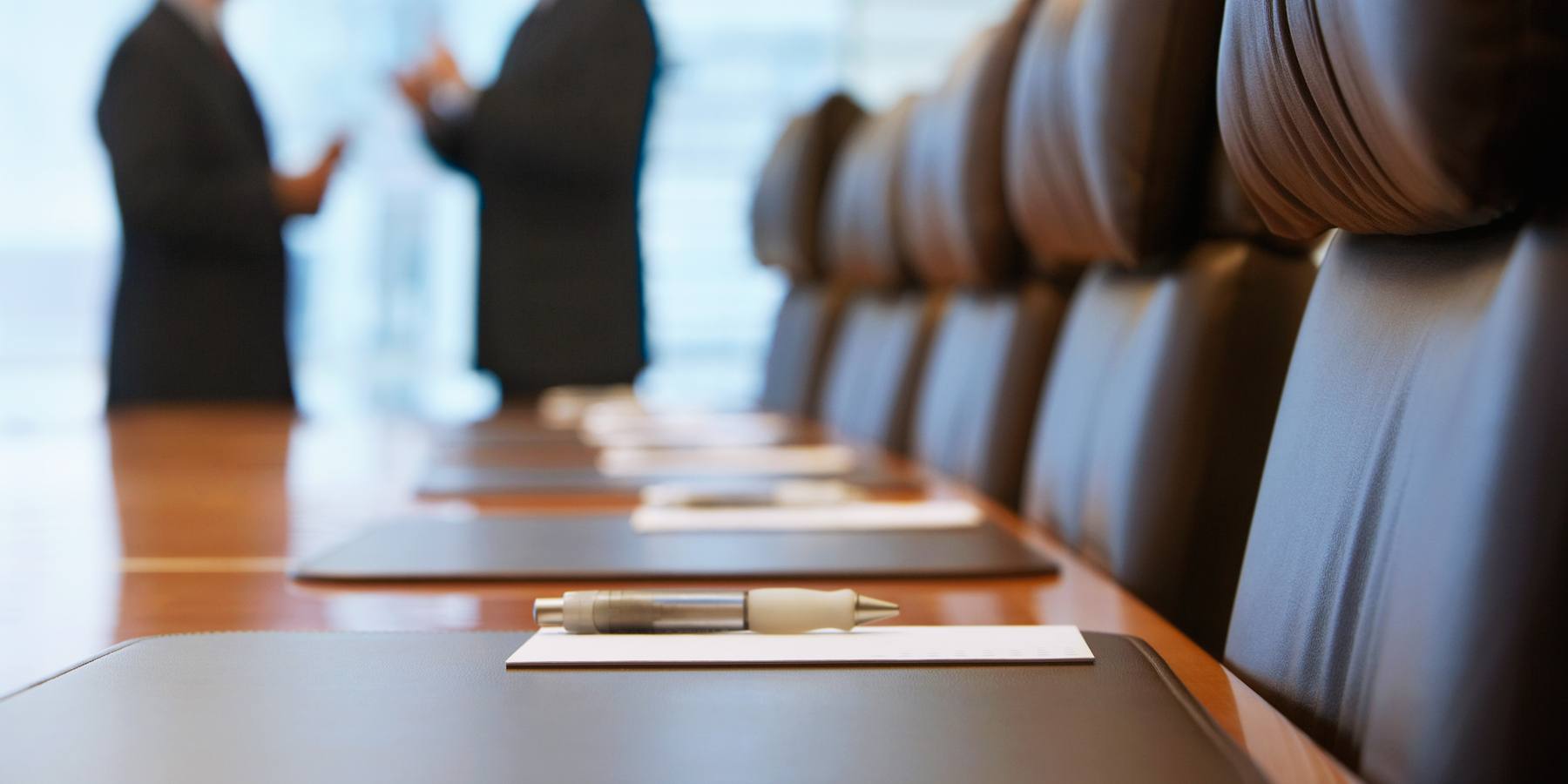 KEEPING IT SIMPLE
You don't need marble floors or mahogany conference room tables to practice law. We use simple offices and technology to provide high quality legal services at a reasonable price.
LEARN MORE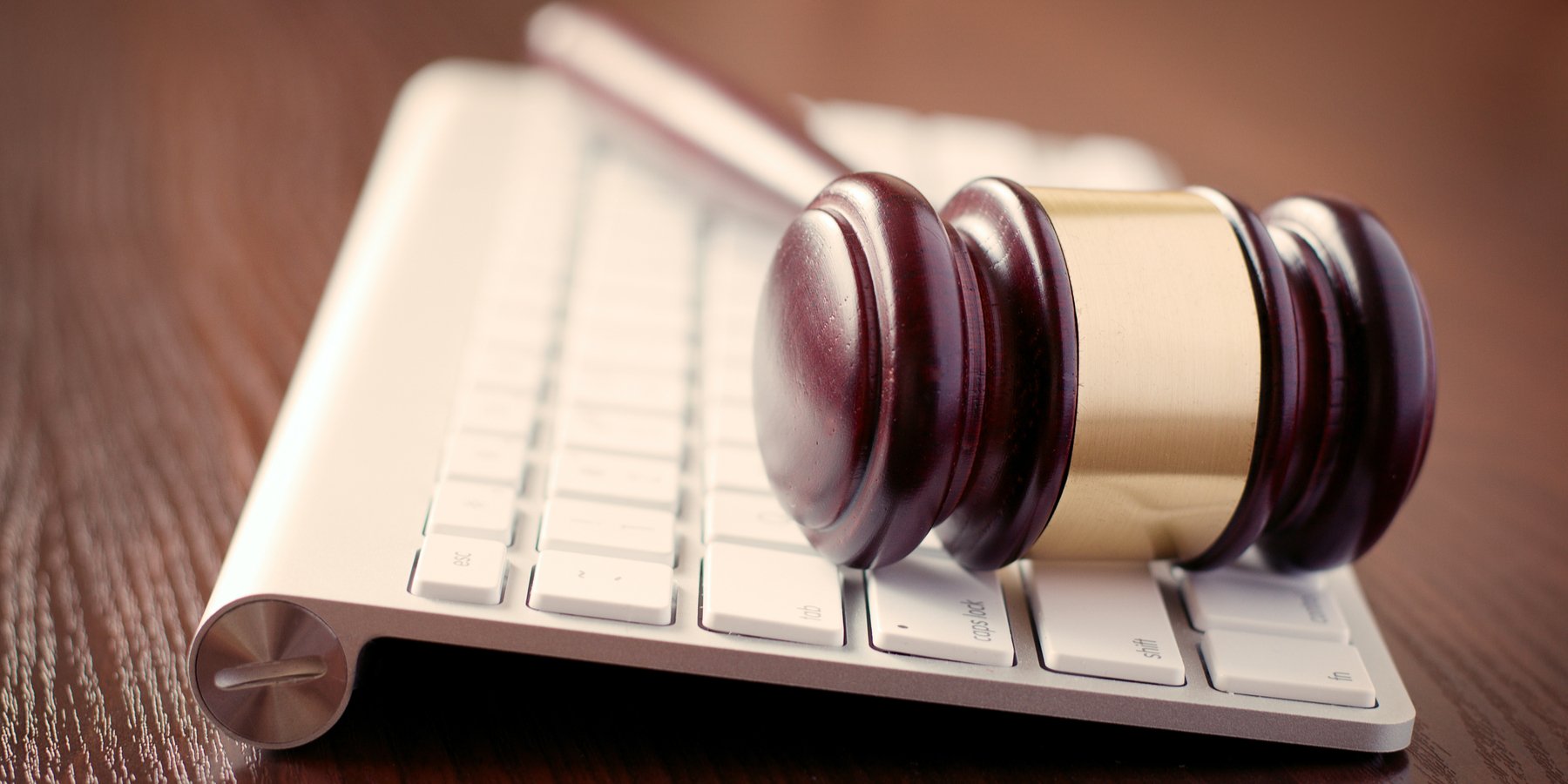 PARTNERING LAW & TECHNOLOGY
We embrace technology to improve client service and remove barriers between you and your attorney. We work with tools you know and trust. Let us show you how easy it can be to work with your lawyer.
LEARN MORE

EMPLOYMENT LAW
We represent and counsel employees and employers in disputes over wages, discrimination, termination, retaliation, severance, non-competition, and all types of employment-related agreements.

CIVIL LITIGATION
We understand the challenges and risks of litigating disputes in court or through alternative dispute resolution. If you're thinking about filing a lawsuit or need to defend one, contact us to discuss your options.

DATA PRIVACY & BUSINESS COUNSELING
We work with businesses on a wide range of corporate matters including compliance, privacy, employment, information governance, policies, and procedures. We encourage clients to be proactive to try and avoid costly mistakes.
We treat our clients as we would want to be treated. That means keeping you updated,
returning phone calls and e-mails promptly, ethically pursuing your goals despite
opposition, providing honest advice, and explaining alternatives so you can make
informed decisions.
Hiring a lawyer does not need to be difficult. We make the client experience as easy as possible. For example, we will not ask you to meet us at an inconvenient time or place. We know your life is busy, so let's meet on your terms – when and where and how it's convenient for you. So much of what we do can be done via e-mail, online, by phone, or by video conferencing. If you'd like to meet in person, that's fine with us too. It's often not mandatory. Plenty of people feel intimidated by lawyers or do not think they will get to speak with a lawyer when they provide their contact information on a website like this one. We are real people just like you and are willing to speak with you about your legal issue. Give it a try – fill out the contact form or give us a call.
HOW WE BILL FOR OUR SERVICES
We work with you from the start to come up with billing arrangements appropriate to your legal matter and that work for you. Sometimes that means billing on a contingency fee basis where we only get paid if you get paid. Other times, we take cases on a flat fee basis. We are always willing to discuss and consider the possibility of fixed fees, subscriptions, or other common-sense arrangements. We rarely ask clients to write a paper check to pay our bills. We accept credit cards, e-checks, and make payments simple.
We use technology to make our client's lives easier. For example, whenever possible, we use digital signatures instead of going through the routine where you print, sign, scan, and then e-mail a document back to your attorney. We use a client portal that allows secure correspondence and sharing of files. We view technology as an integral part of our business model and we are always looking for new tools that our clients love.
If you're wondering whether you need an attorney to help you or whether you have a case, you should at least speak with an attorney to find out. There's a ton of information on the internet – probably even some about your specific legal issue or concern – but how can you be sure it's all accurate? Laws change regularly and vary from state to state. Don't make the mistake of blindly trusting internet legal advice. You have nothing to lose by speaking with an attorney.
HOW DO I SETUP A CONSULTATION?
It's easy. Fill out the short form below with your contact information and a general overview of the problem or service you need. Be sure to include the names of the people or companies involved. We will review it and complete an initial conflicts check. We'll then get back to you – usually quickly – to discuss your matter or schedule a longer conversation. If you don't want to fill out the form, just give us a call and we'll go from there.
We will work hard, thoroughly prepare, and give your matter the attention it deserves and requires. We will respond to you promptly and act with diligence and promptness in our representation. We want to see you succeed.
If you think you may need an attorney, fill out the form below or give us a call to setup a consultation.  For some types of issues, we offer a free consultation.  We'll talk about your case and decide whether we'd be a good match for one another. Either way, we'll point you in the right direction.
We work on a broad range of legal matters. Most of our practice is devoted to: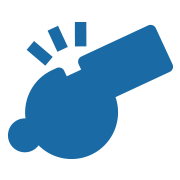 Florida is an at-will employment state, but there are circumstances in which employers may not retaliate against employees.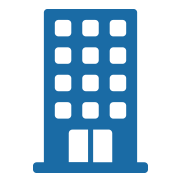 Contract disputes, fraud, non-disclosure of defects, disputes with brokers, easements



Statutory and regulatory requirements when handling sensitive customer information concerning customers, patients, and/or affiliates.